People Counting in Shopping Centres
Providing indoor and outdoor solutions for people counting in shopping centres, malls and department stores.
Purchase and Leasing Options Available
The Future of Visitor Counting Analytics
What to expect?
Getting started with Bellwether if you are looking for people counting in your shopping centre, CBD, mall or department store.
Install the Sensor
Use your own electrician or contact a Bellwether approved installer. All kits come with easy to follow instructions. You can skip this step if you already have an approved Customer Counting Device
Input Historical Data
If you have another system with historic data, we will work with you to transfer it across onto the Bellwether platform. Limiting any data gaps.
Analyze Data
Create your own reports and provide statistical analysis for key stakeholders. Make smarter decisions on key operational aspects.
Get Up and Running Easily
Use our people counting sensors, or connect to your own.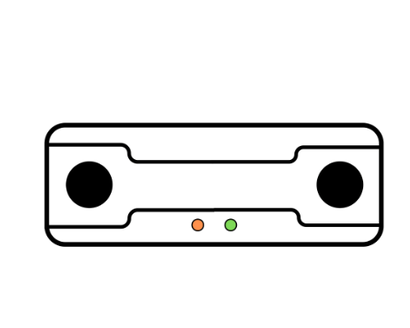 Accurate Hardware
We have the most accurate people counting sensor technology on the market, and we can help you transition from other providers.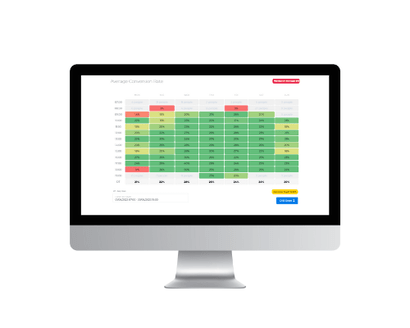 Easy to Use Software
Designed with the reality of your busy day in mind. The data you need to make great decisions for your business.