People Counting
Helping thousands of global brands find growth with smart sensor technology.
Bellwether is embedded into our Retail Operation, from Brand and Marketing through to Sales.
We offer purchasing and leasing payment options.
Get Up and Running Easily
Use our people counting sensors, or connect to your own.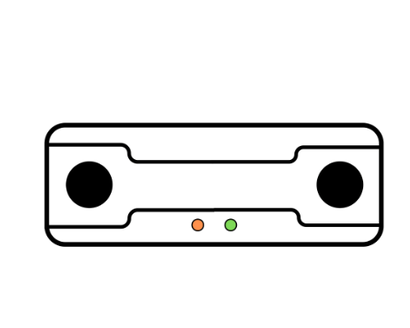 Accurate Hardware
We have the most accurate people counting sensor technology on the market, and we can help you transition from other providers.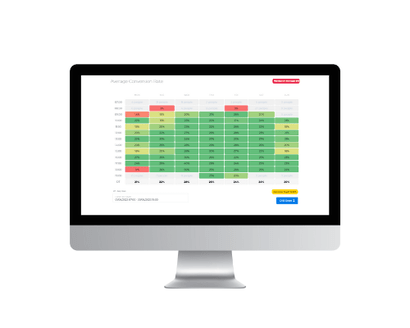 Easy to Use Software
Designed with the reality of your busy day in mind. The data you need to make great decisions for your business.
Integrate with Your POS System
If you don't see your POS system here but are interested in our people counting software, don't worry! We integrate with many more systems and can build a custom integration as required.