Secret Weapon for Retailers
Helping thousands of global brands find growth with smart footfall sensors for retail people counting.
Supporting Retailers from just $4.89 Per Day
Integrate with

Your POS System
If you don't see your POS system here, don't worry...we integrate with many more and can
build a custom integration as required.
The Future of Customer Counting Analytics
Bellwether is embedded into our Retail Operation, from Brand and Marketing through to Sales.
What to expect?
Are you interested in retail people counting for your bricks and mortar store? Here is what to expect if you are a retailer getting started with Bellwether.
Install the Sensor
Use your own electrician or contact a Bellwether approved installer. All retail people counting sensor kits come with easy to follow instructions. You can skip this step if you already have an approved Customer Counting Device
Hibernation Phase
We recommend taking 21 days to capture data without telling the team. This creates a clean line of unbiased benchmarks.
Unleash Opportunity
Instantly begin to make changes based on the benchmark data. Our software is set up to help you get wins on the board quickly.
Get Up and Running Easily
Use our people counting sensors, or connect to your own.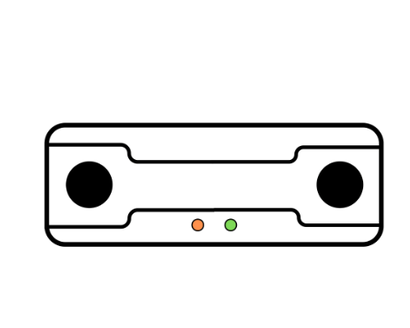 Accurate Hardware
We have the most accurate people counting sensor technology on the market, and we can help you transition from other providers.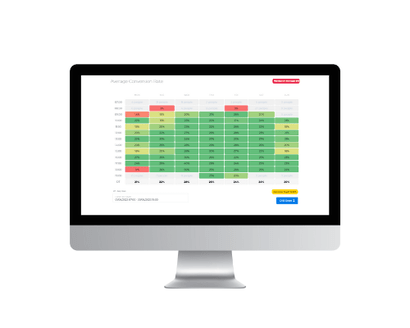 Easy to Use Software
Designed with the reality of your busy day in mind. The data you need to make great decisions for your business.